SIR JOHN
With a shared mission of moving the culture forward and redefining the beauty landscape, CTZN is proud to appoint makeup guru and humanitarian Sir John as Chief Creative Officer. Sir John's dynamic depth of industry expertise lends to his involvement in CTZN's product development, visual identity, retail partnerships, community engagements and beyond.
Sir John's body of work includes signature looks for some of the world's most influential cultural figures, including Mary J. Blige, Naomi Campbell,Celine Dion, Karlie Kloss, Viola Davis, Gabrielle Union, Doja Cat, Priyanka Chopra, Serena Williams, and, most notably, Beyonce. His work has been featured in leading publications, such as Elle, Glamour, Harper's Bazaar, MarieClaire, New York Magazine, Time Magazine, Vanity Fair, and Vogue.
Alongside CTZN Cosmetics, Sir John is creating space for beauty that is inclusive, innovative, and empowering for all—regardless of age, gender, ethnicity, race, sexuality, skin type, and personality. Sir John is reshaping the identity of the beauty industry. 
Sir John is truly the people's Artist.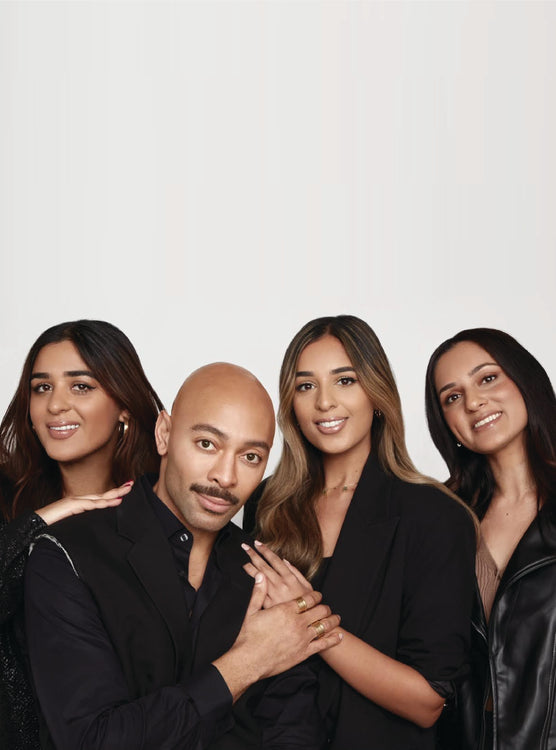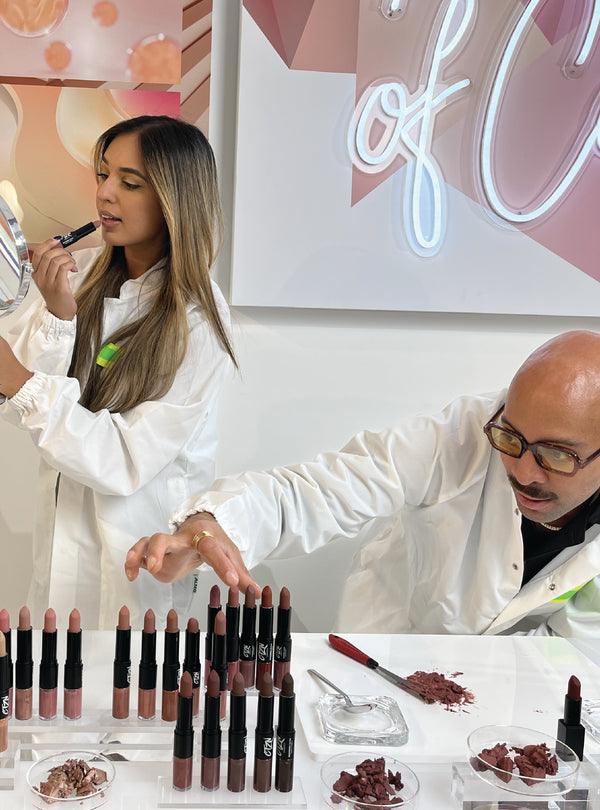 "CTZN Cosmetics stood out for me because we share a mission to make sure that we are echoing the sentiments of the beauty community and what their needs are in real time" - Sir John
CTZN TUTORIALS: SIR JOHN'S TIPS & TRICKS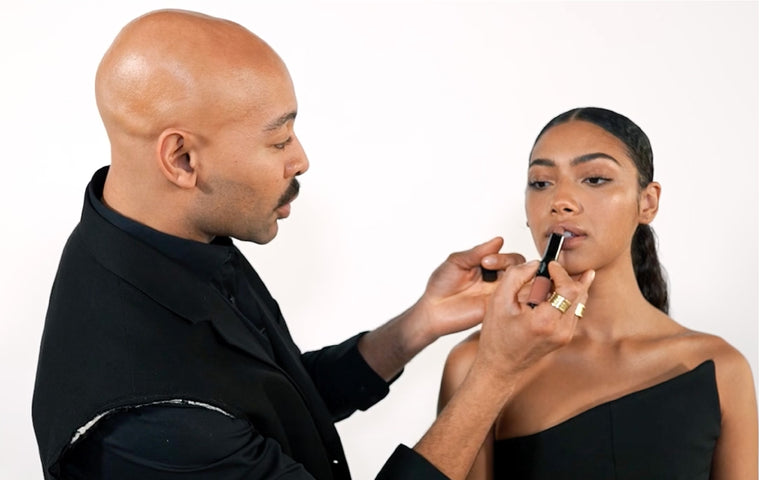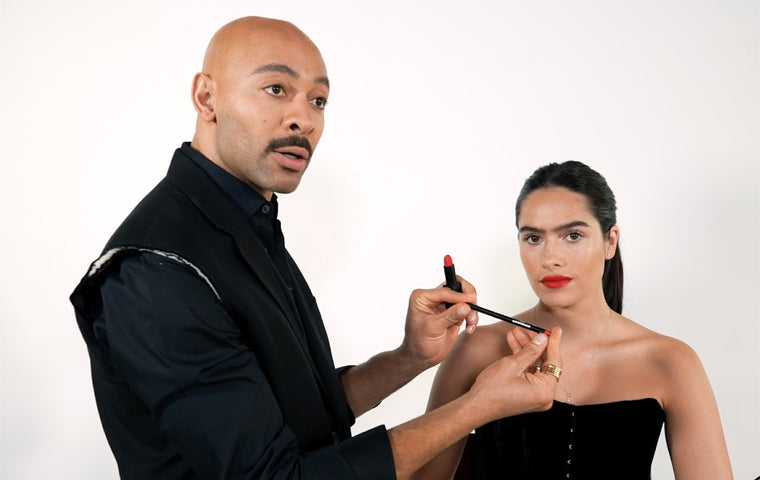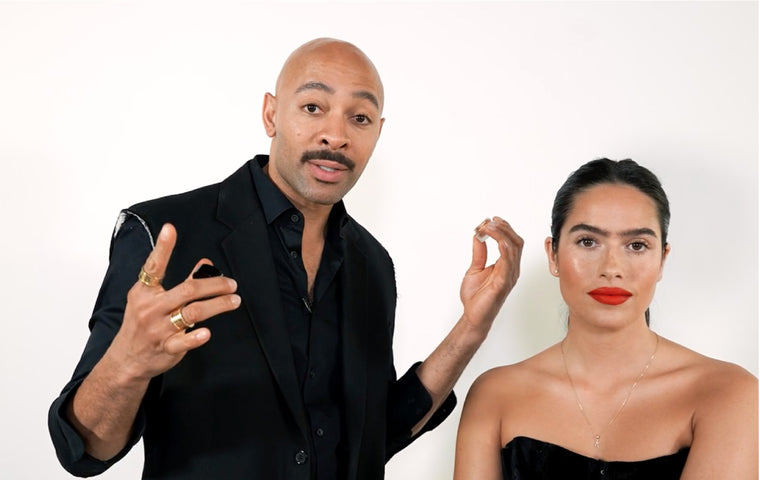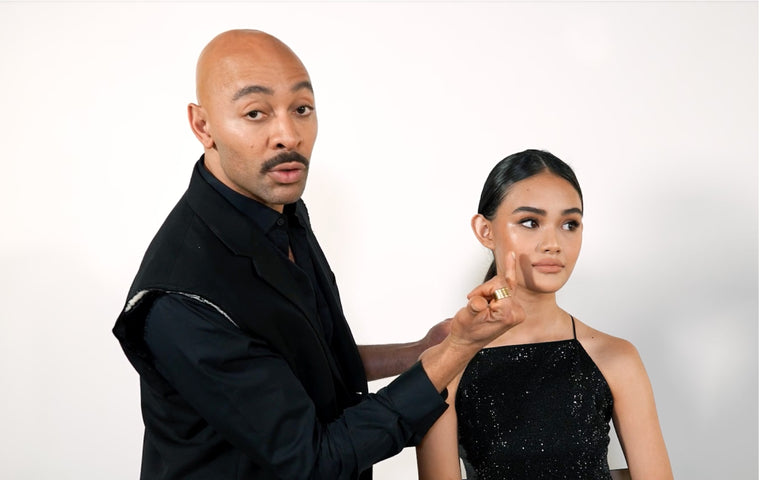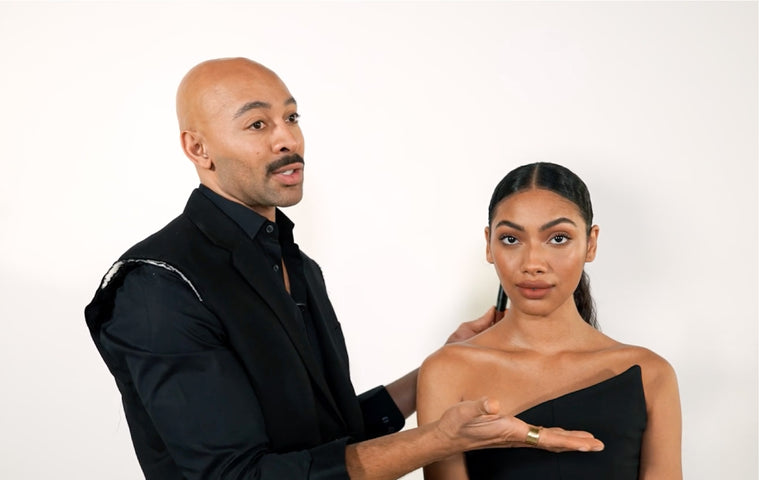 Get Creative With Nudiversal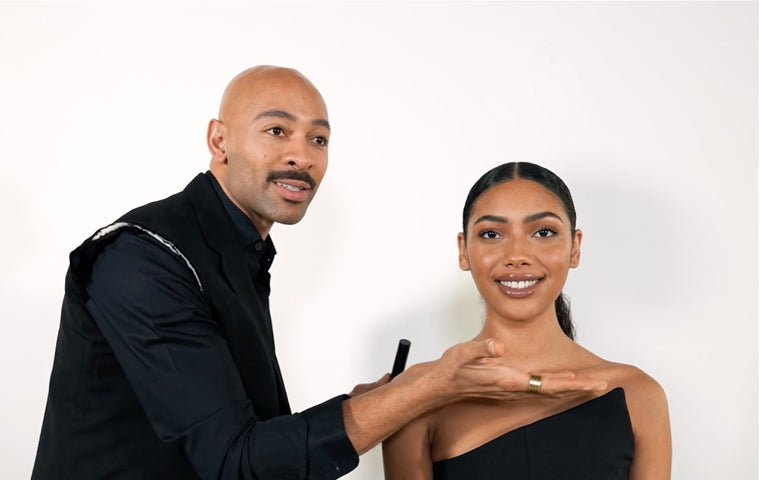 Sir John's Seasonal Favorites