Cart
(

0

)
Recently Added

TOTAL

$0.00
The item you just added is unavailable. Please select another product or variant.

THE ULTIMATE HOLIDAY GIFT: OUR ENTIRE COLLECTION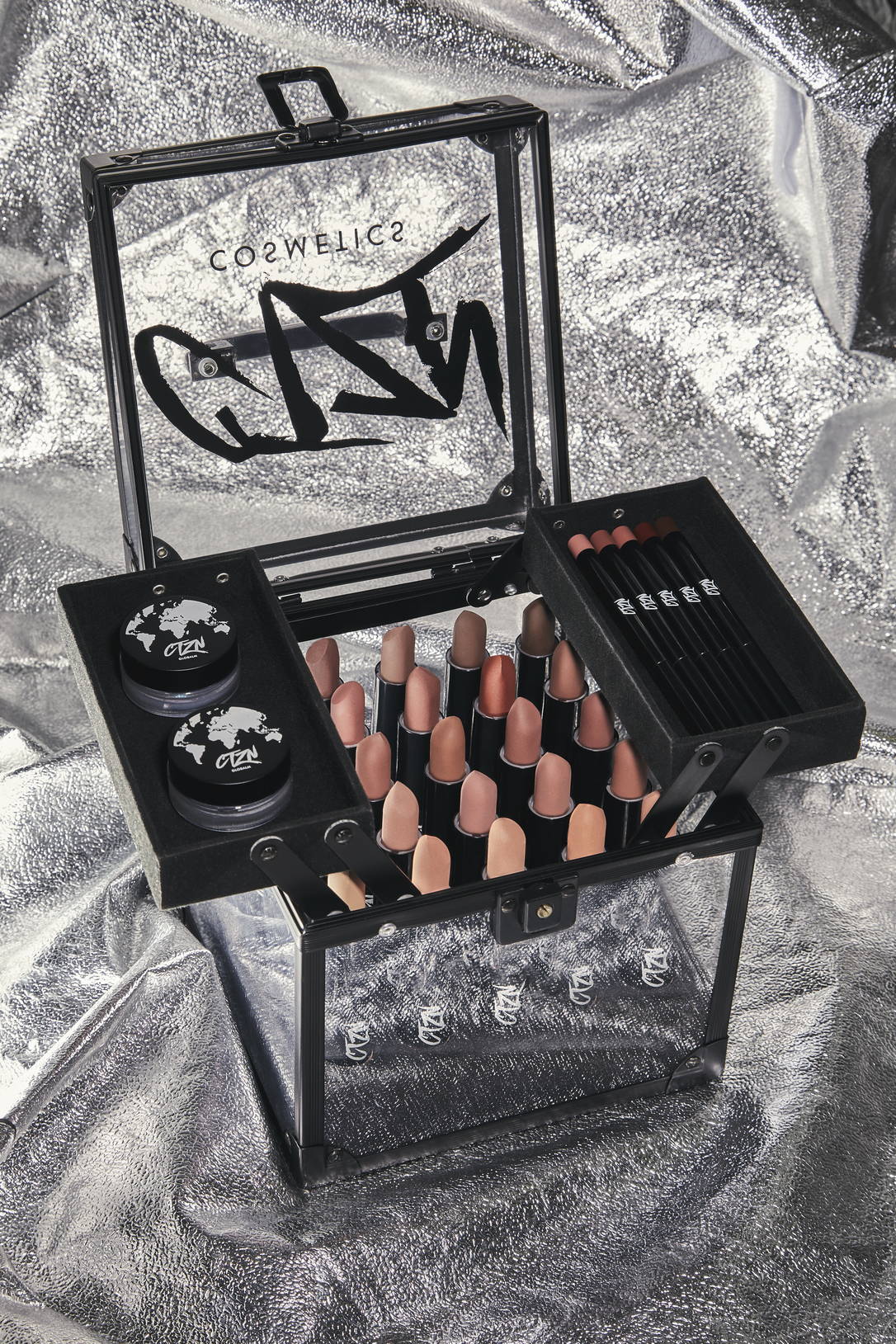 25 NUDIVERSAL Lip Duos + 5 LIPSTROKE liners + 2 GLOBALMS
For our professional makeup artists and VIP makeup lovers - we have the ultimate gift set. Our CTZN Pro Kit includes every single item from our collection so far! A lifetime supply of NUDES for every MOOD - get all 25 NUDIVERSAL Lip Duos, all 5 LIPSTROKE liners and both Globalm shades in Clear and Pearl. Lastly, receive all your products in this clear makeup kit with mini drawers and removable lipstick holders! What are you waiting for?