Our Story
The Khan sisters are dedicated to transforming the beauty landscape into an equal experience for all makeup enthusiasts.
As South Asians who were born in Los Angeles, the sisters recall shopping in a beauty department store one day where they noticed that not a single model in the campaigns flooding the displays were South Asian or Middle Eastern. Somehow these demographics felt repeatedly overlooked within brand visuals, product development, leadership roles within beauty companies and beyond.
"What we want to see is a global brand empowering all beauty consumers to feel considered" - Khan sisters.
CTZN is committed to redefining inclusivity to empower all citizens of the world to feel truly represented. We welcome all ages, genders, ethnicities, races, exualities, skin types, personalities - and beyond!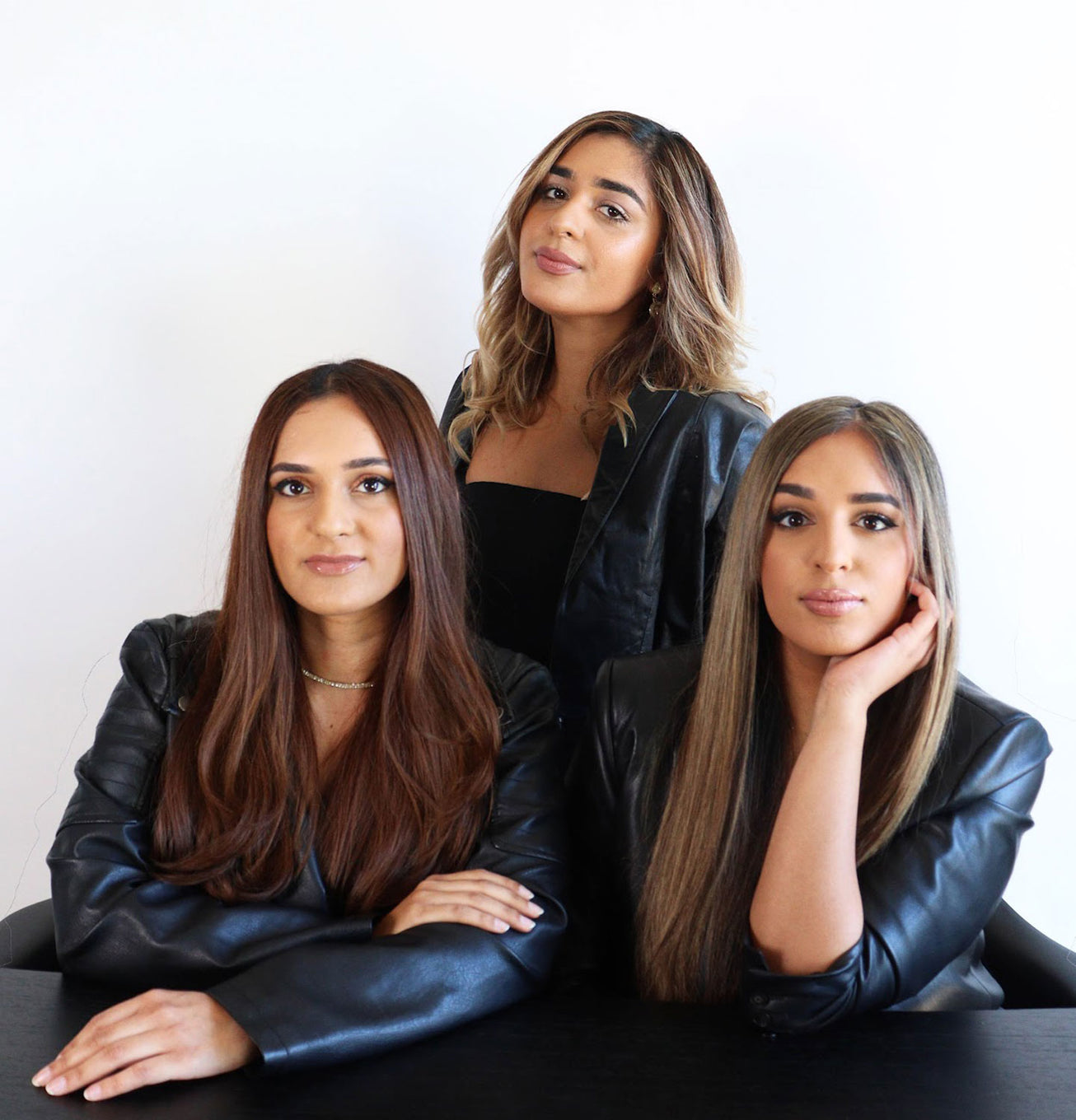 MEET OUR FOUNDERS
MEET OUR FOUNDERS
MEET OUR FOUNDERS
MEET OUR FOUNDERS
MEET OUR FOUNDERS
MEET OUR FOUNDERS
MEET OUR FOUNDERS
MEET OUR FOUNDERS
MEET OUR FOUNDERS
MEET OUR FOUNDERS
MEET OUR FOUNDERS
MEET OUR FOUNDERS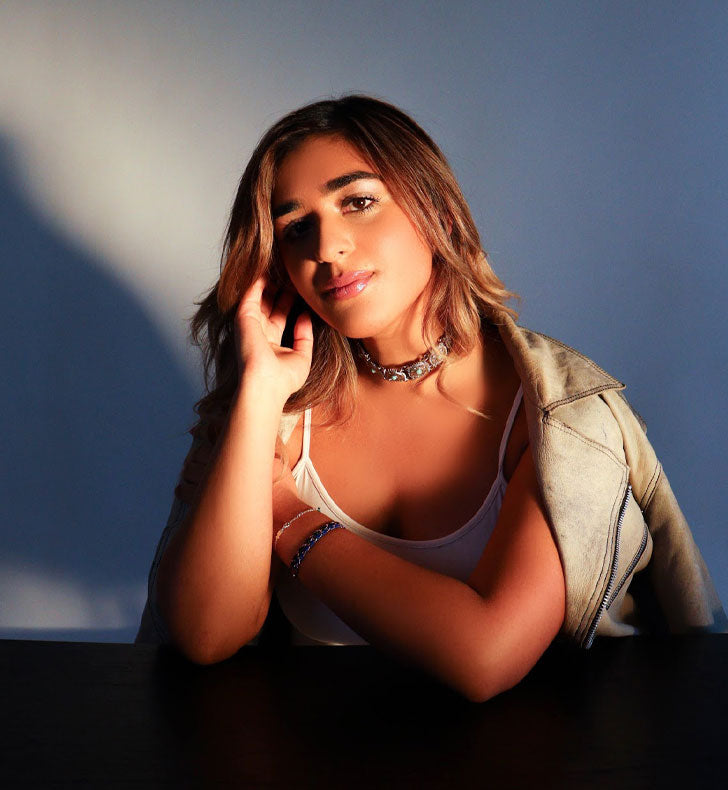 Aleena
Eldest sibling energy
Taurus
Loves the debrief more than the party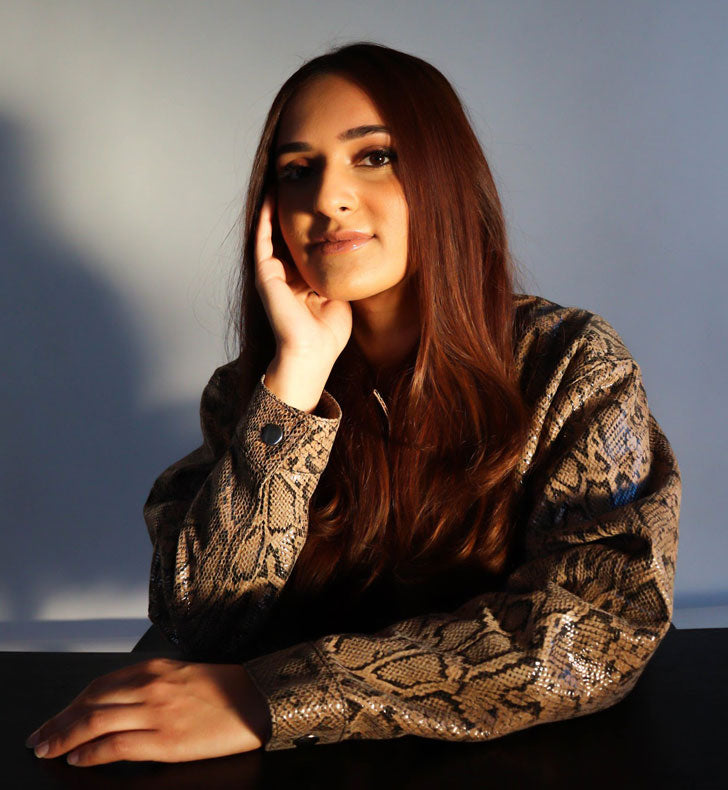 Aleezeh
Middle child problems
Aquarius
Loves music more than people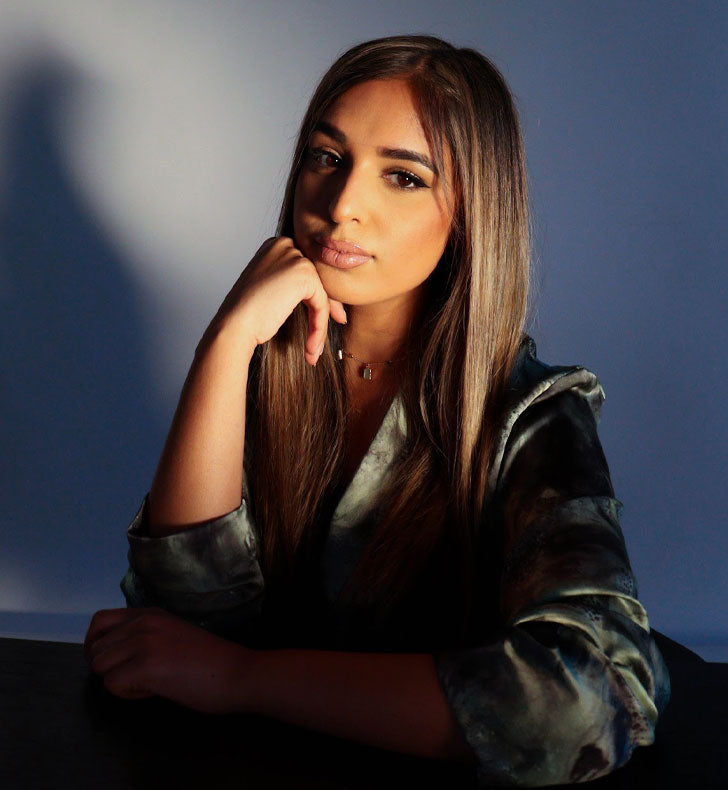 Naseeha
Baby Spice
Pisces
Loves living in her own dream world
CTZN Journey
Developing Our Concept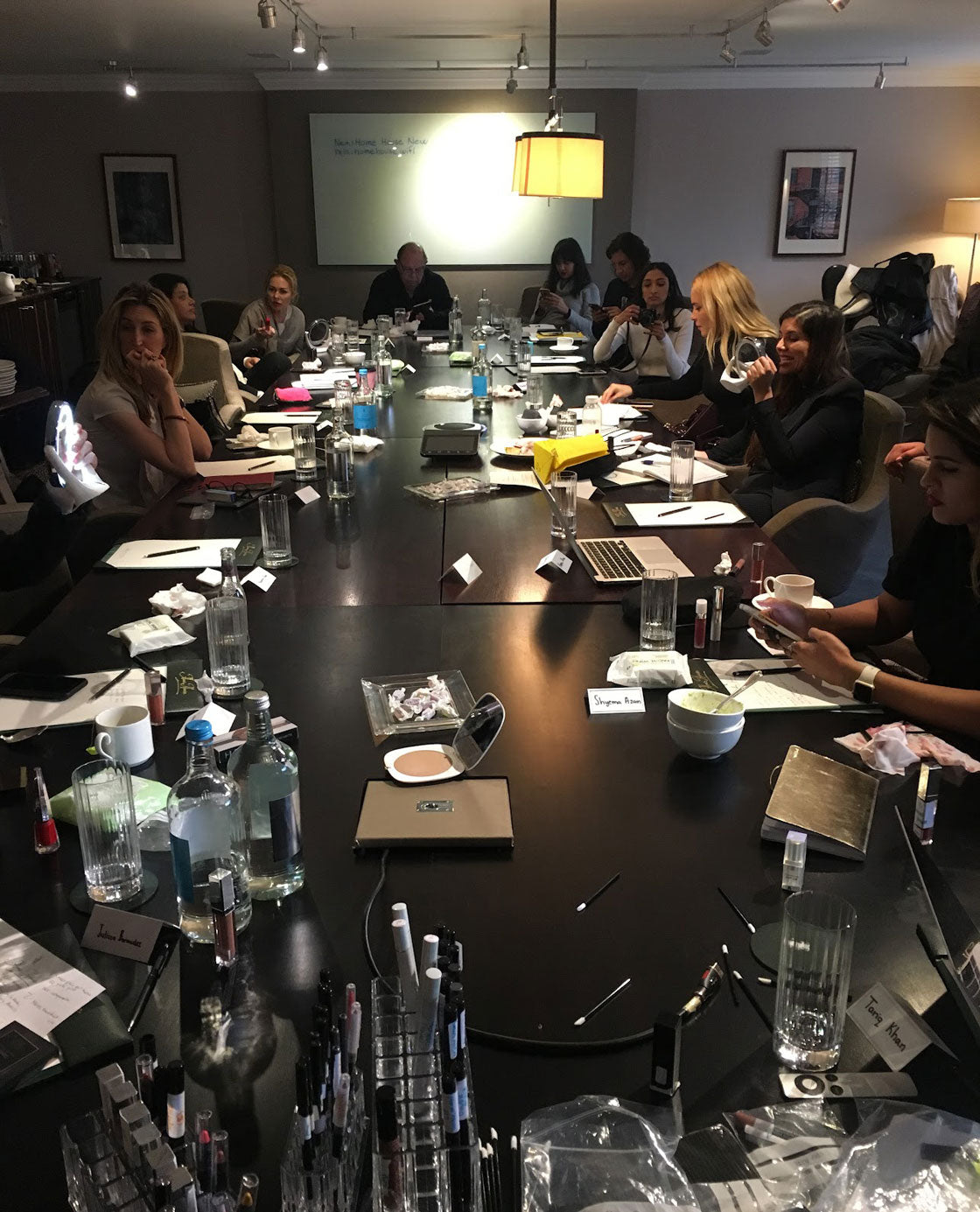 Presenting to Friends & Family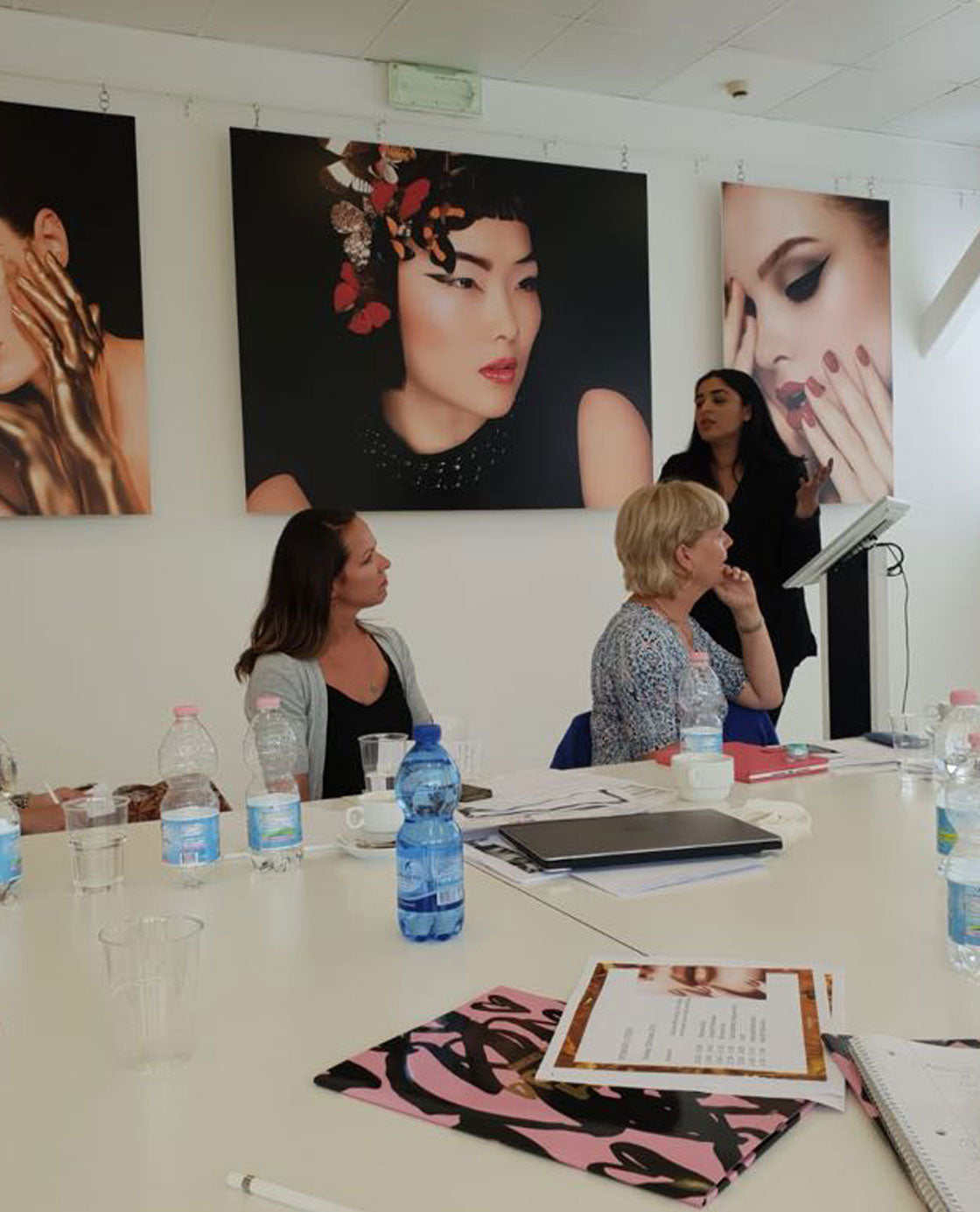 Pitching CTZN to a Top Manufacturer
Developing Our Concept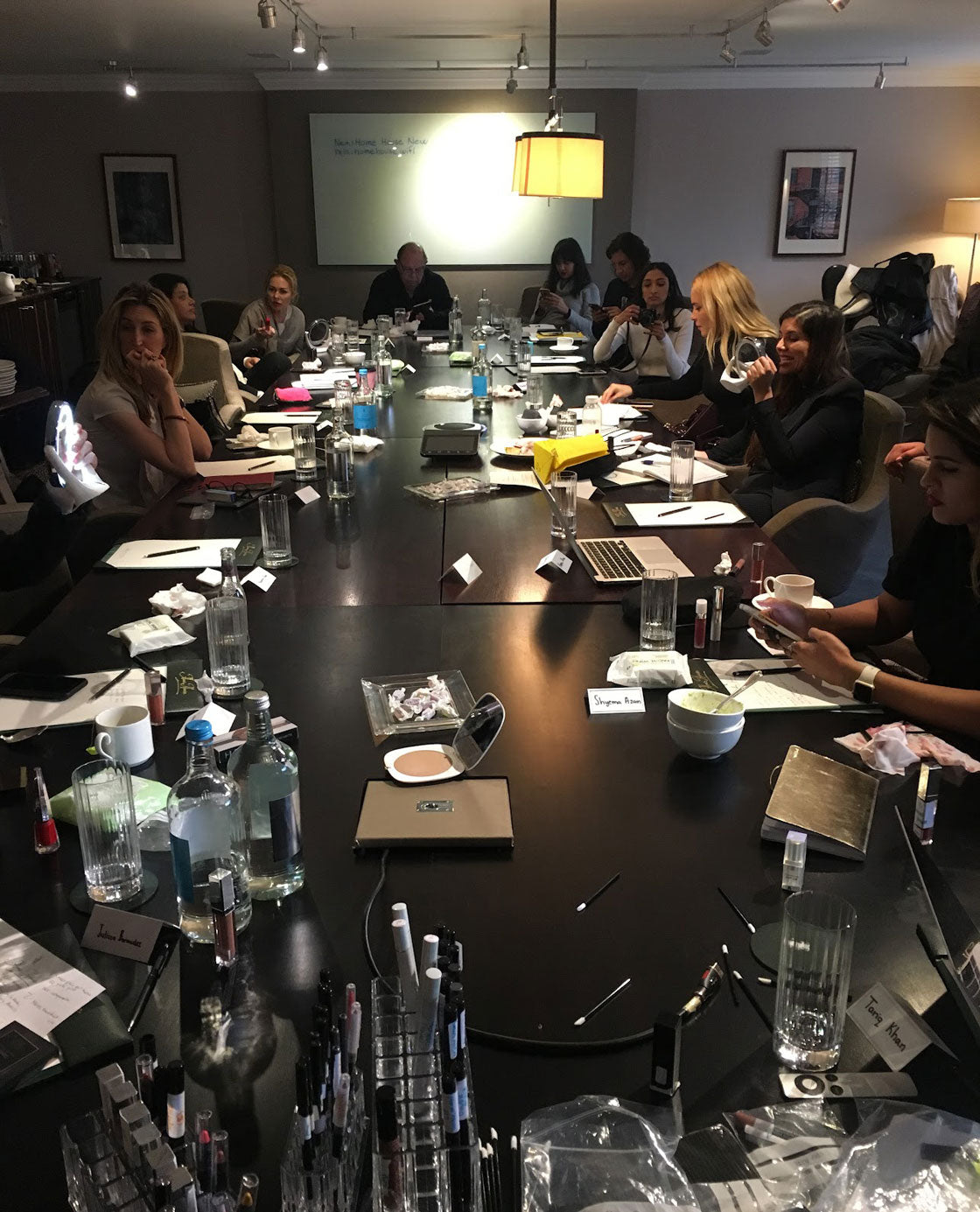 Presenting to Friends & Family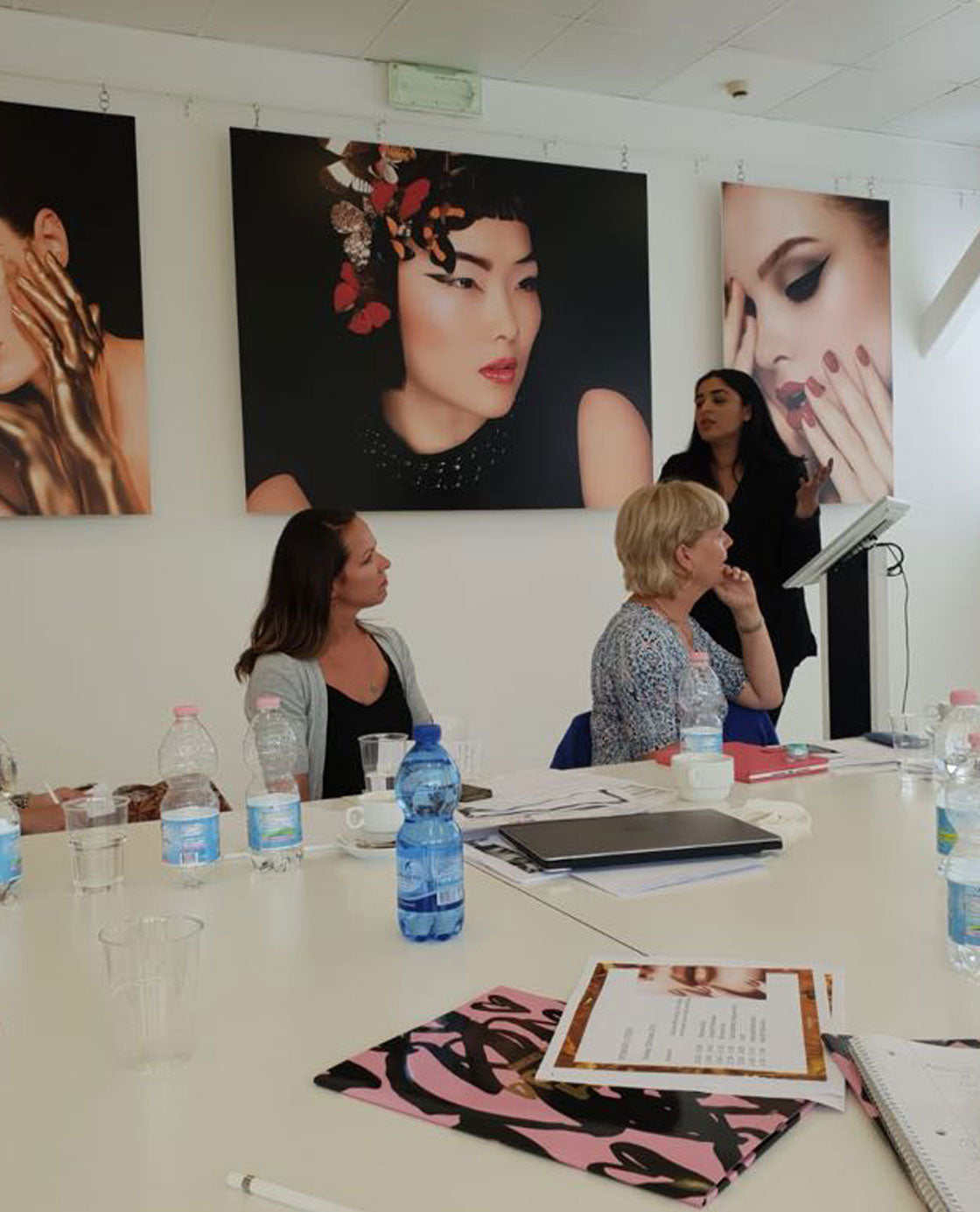 Pitching CTZN to a Top Manufacturer
The founders and sisters talk through why they started CTZN Cosmetics back in 2019