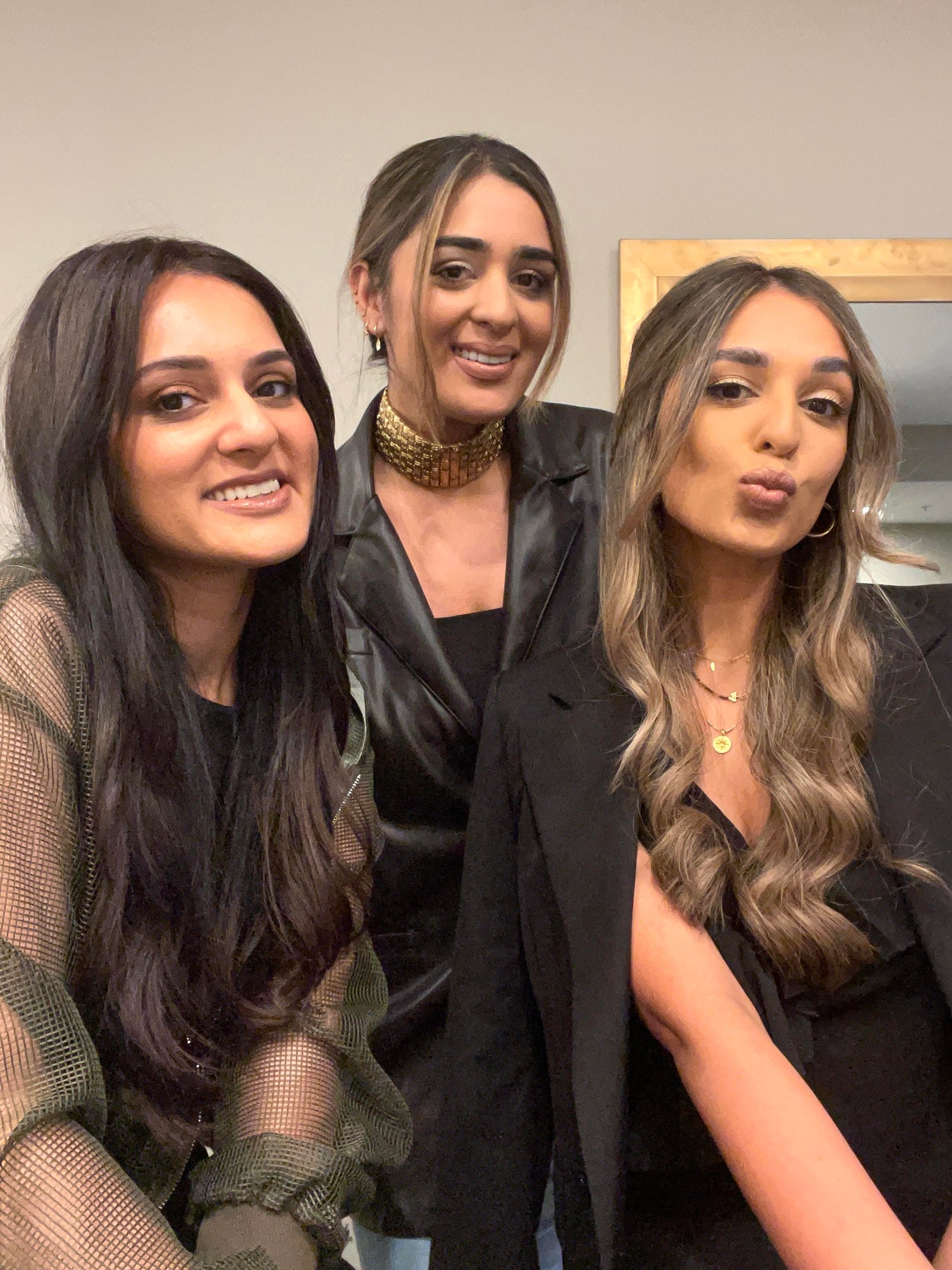 Throwing it back to 13 moments that fill us with gratitude and excite us for what's to come
We're turning 4! As we celebrate CTZN's birthday, we thought we'd reflect on some of the highs of our journey. Here are some of the brand's major milestones that will forever be etched in our memories. 
Of course, we couldn't have achieved any of this without our CTZN fam, so thank you all for your unwavering support in our collective mission to make beauty more inclusive!
 

May 2019 – CTZN launches, lighting up Times Square in New York City with our first-ever campaign.
 

September 2019 – only four months after CTZN launches,

Nudiversal Stockholm

wins Best Neutral Lipstick, Dark Skin Tone at the Allure Best of Beauty Awards. This is a major moment for us, as a mainstream beauty platform has so quickly seen the value in our inclusivity mission.
September 2020 –

Nudiversal Koh Samui

wins "Best Neutral Shade for Medium Skin Tone" at the Allure Best of Beauty Awards.
June 2021 – CTZN launches at

Nordstrom

, which becomes the brand's first North American retail partner.
October 2021 – CTZN experiences a viral TikTok moment when

Mikayla Noguiera

's Nude Lip Combo review

crashes

our website!
October 2021 – CTZN launches at

13Lune.com

, a platform dedicated to amplifying Black and Brown-founded brands, and grows into JC Penney Beauty through the 13Lune partnership.
 

February 2022 – CTZN launches

Code Red

lipsticks with Diipa Khosla, collaborating to help combat period poverty in India and Pakistan.
 

 

April 2022 – CTZN appoints celebrity makeup artist

Sir John

as the brand's Chief Creative officer (CCO).
 

May 2022 – Code Red shade

Laal

wins the Women's Health Beauty Award for Best Matte Lipstick.
 

July 2022 – CTZN's founders, with Sir John, host the highest-foot traffic event ever seen at The Allure Store in New York City.
January 2023 – CTZN is selected as the nude lip brand of choice for

Beyonce's concert

in Dubai. Over 120 dancers on stage wore their Nudiversal perfect nude match! 
Now, in May 2023, we have another extremely exciting highlight to add to the list. Continuing our mission to create inclusive, cruelty-free beauty, we'll be launching a brand-new product later this month – we can't say more just yet, but keep your eyes peeled! 
More from ctzn world More from ctzn world More from ctzn world More from ctzn world More from ctzn world More from ctzn world More from ctzn world More from ctzn world More from ctzn world More from ctzn world More from ctzn world More from ctzn world More from ctzn world More from ctzn world More from ctzn world More from ctzn world More from ctzn world More from ctzn world More from ctzn world More from ctzn world More from ctzn world More from ctzn world More from ctzn world More from ctzn world More from ctzn world More from ctzn world More from ctzn world More from ctzn world More from ctzn world More from ctzn world More from ctzn world More from ctzn world More from ctzn world More from ctzn world More from ctzn world More from ctzn world More from ctzn world More from ctzn world More from ctzn world More from ctzn world More from ctzn world More from ctzn world More from ctzn world More from ctzn world More from ctzn world More from ctzn world More from ctzn world More from ctzn world More from ctzn world More from ctzn world More from ctzn world