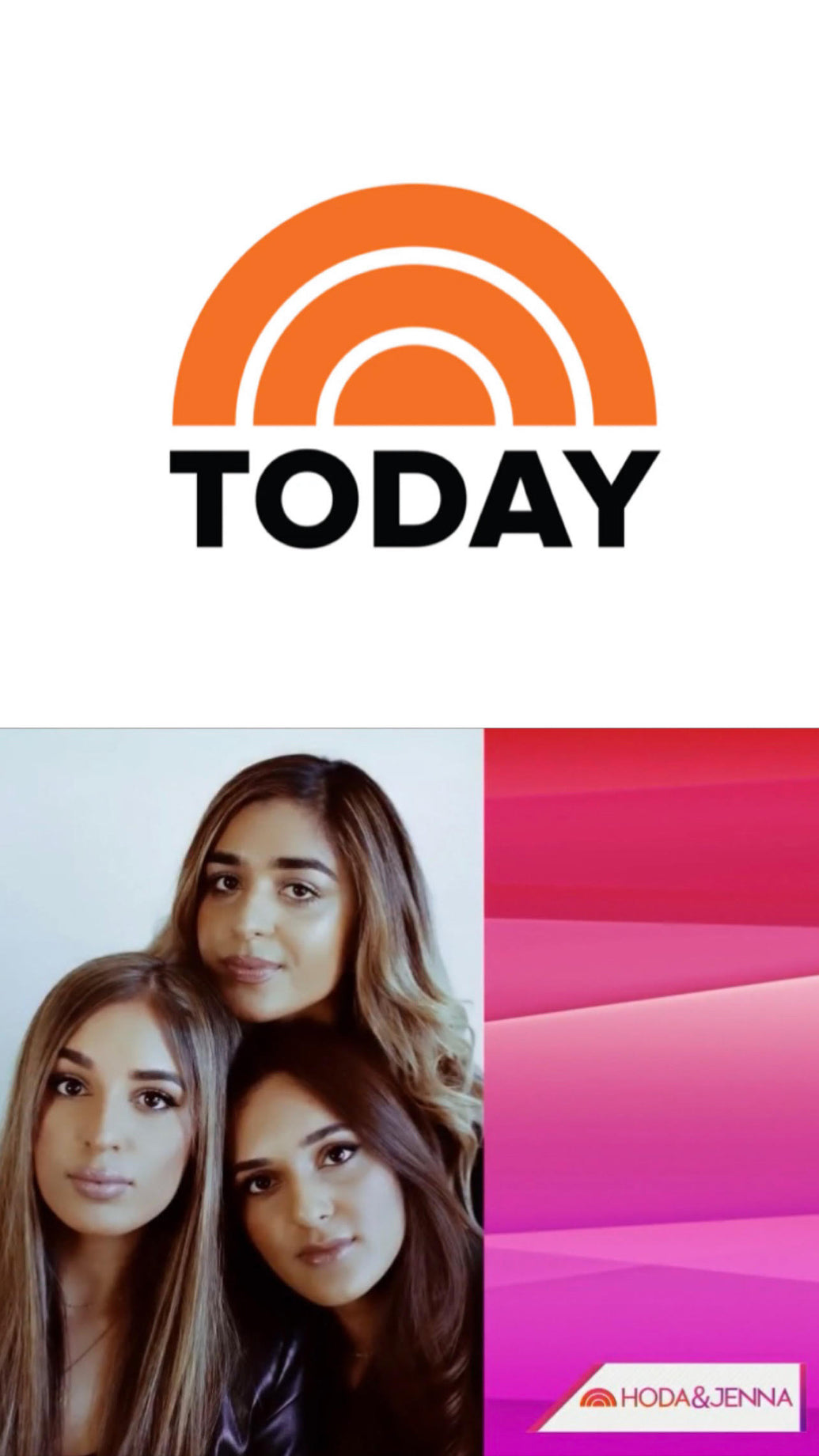 CTZN featured on NBC's The Today Show!
We are honored to have our Code Red and Nudiversal Lip Duos included in Hoda and Jenna's "AAPI Amplified" spotlight.
This past weekend, we were thrilled to watch our CTZN lipsticks make an appearance on NBC's The Today Show with Hoda & Jenna! 
Michelle W. Park started off by walking the hosts through our Code Red collection of red lipsticks and Lipstroke liners, explaining that she has previously had difficulty finding a bright red pigment that flatters her Asian skin tone.
"This is CTZN, founded by three sisters – they wanted to make lip color super inclusive, no matter your skin tone, no matter what you look like, no matter your gender," she explained. 
Then, the spotlight turned to our Nudiversal Lip Duo range, which Hoda was surprised to see is dual-ended, featuring matte lipsticks paired with lip glosses. Jenna revealed that she personally wears Nudiversal lipsticks, and added that the pigments are long-lasting. 
While we may be known for our inclusive and long-lasting lipsticks, we've just launched our first product in a brand new makeup category – eyes! Eye Elements released globally on May 19, with a collection of 7 dual-ended, neutral eyeshadow sticks in matte and shimmer for every complexion. Discover the new drop here.
And, learn more about the CTZN founders, South Asian sister trio Aleena, Aleezeh and Naseeha Khan, here.
More from ctzn world More from ctzn world More from ctzn world More from ctzn world More from ctzn world More from ctzn world More from ctzn world More from ctzn world More from ctzn world More from ctzn world More from ctzn world More from ctzn world More from ctzn world More from ctzn world More from ctzn world More from ctzn world More from ctzn world More from ctzn world More from ctzn world More from ctzn world More from ctzn world More from ctzn world More from ctzn world More from ctzn world More from ctzn world More from ctzn world More from ctzn world More from ctzn world More from ctzn world More from ctzn world More from ctzn world More from ctzn world More from ctzn world More from ctzn world More from ctzn world More from ctzn world More from ctzn world More from ctzn world More from ctzn world More from ctzn world More from ctzn world More from ctzn world More from ctzn world More from ctzn world More from ctzn world More from ctzn world More from ctzn world More from ctzn world More from ctzn world More from ctzn world More from ctzn world