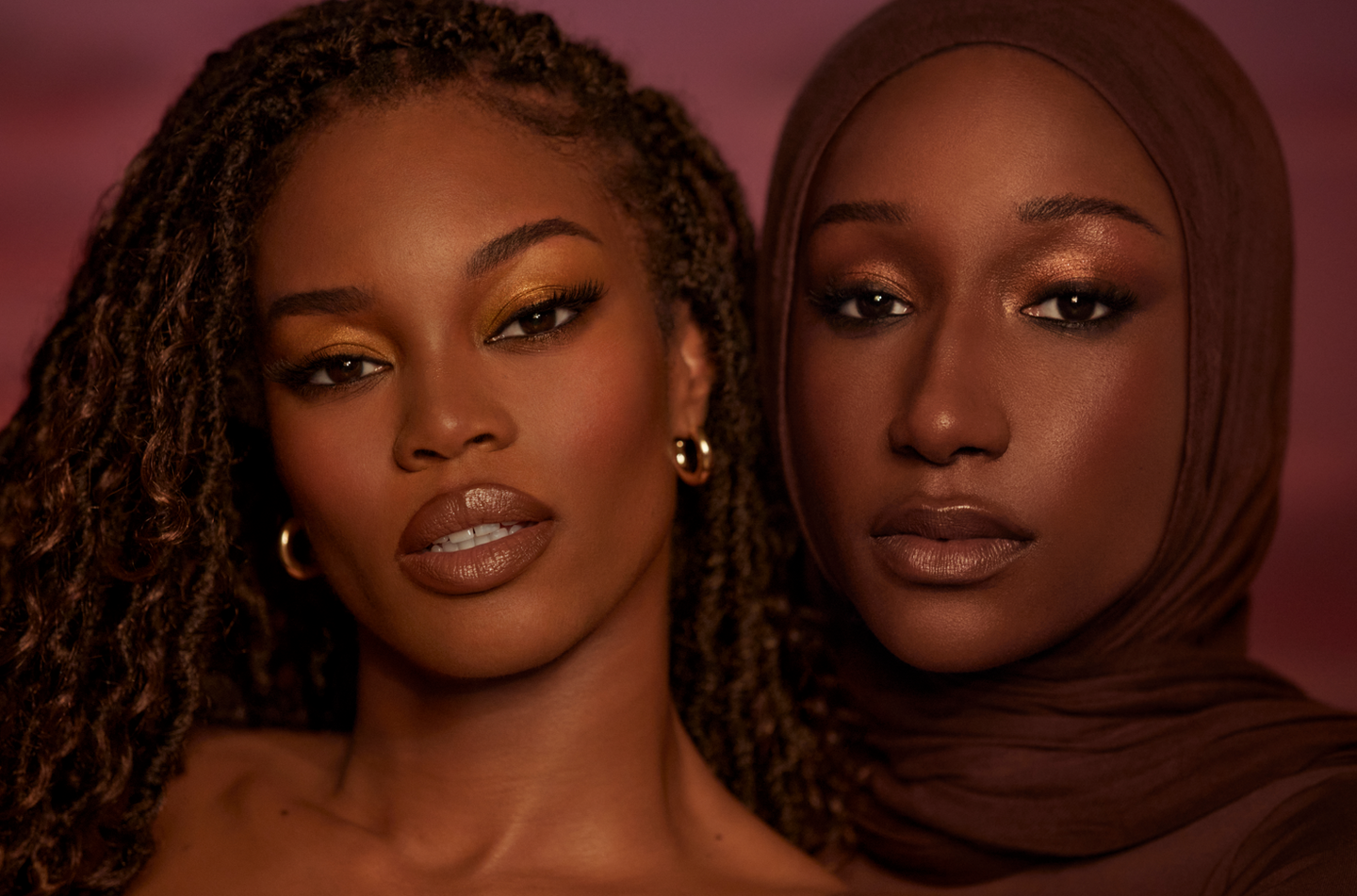 Press Love for Eye Elements
Word on the street is… that our Eye Elements collab with Sir John is a success story in shade inclusivity 
Our latest launch, Eye Elements, is getting some serious love in the media! It's great to see publications like Vanity Fair, Glossy and more recognize our role as perfectionists in pigment, while celebrating the launch of our first-ever eye product. 
Here are some highlights:
Vanity Fair featured CTZN as one of the "AAPI-Owned Beauty Brands Making Waves", mentioning our Nudiversal shade range along with our new Eye Elements dual-ended vegan eyeshadow sticks.
Who What Wear Associate Beauty Editor Shawna Hudson wrote a glowing review of Eye Elements! She stated that swapping her 20-step makeup routine for a full CTZN daily beauty look using some of our "wonderful multi-use items", which she called "every makeup minimalist's dream". 
Glossy ran an interview with our Chief Creative Officer Sir John on "Expanding Beauty Inclusivity Beyond Complexion Makeup". Sir John spoke about his role with CTZN, his unique approach to eye makeup and what it means to "sculpt" the eyes.
Global Cosmetic Industry Magazine published a story about CTZN's "Launch into the Eye Category" with insight from our three co-founders, Aleena, Aleezeh and Naseeha Khan.
And, a Byrdie piece listed tips from Sir John on mastering the "Snatched" sculpt look, highlighting Eye Elements and explaining how to create a "dimensional" eye.
"You can use Eye Elements directly onto the eyes to sculpt—they go on so creamy and blend so easily. It's just insane. They're almost like a magic marker," stated Sir John.  
Read through the stories above, and discover the full Eye Elements range here.
More from ctzn world More from ctzn world More from ctzn world More from ctzn world More from ctzn world More from ctzn world More from ctzn world More from ctzn world More from ctzn world More from ctzn world More from ctzn world More from ctzn world More from ctzn world More from ctzn world More from ctzn world More from ctzn world More from ctzn world More from ctzn world More from ctzn world More from ctzn world More from ctzn world More from ctzn world More from ctzn world More from ctzn world More from ctzn world More from ctzn world More from ctzn world More from ctzn world More from ctzn world More from ctzn world More from ctzn world More from ctzn world More from ctzn world More from ctzn world More from ctzn world More from ctzn world More from ctzn world More from ctzn world More from ctzn world More from ctzn world More from ctzn world More from ctzn world More from ctzn world More from ctzn world More from ctzn world More from ctzn world More from ctzn world More from ctzn world More from ctzn world More from ctzn world More from ctzn world